Gorgie Cottages
Demolition - 1974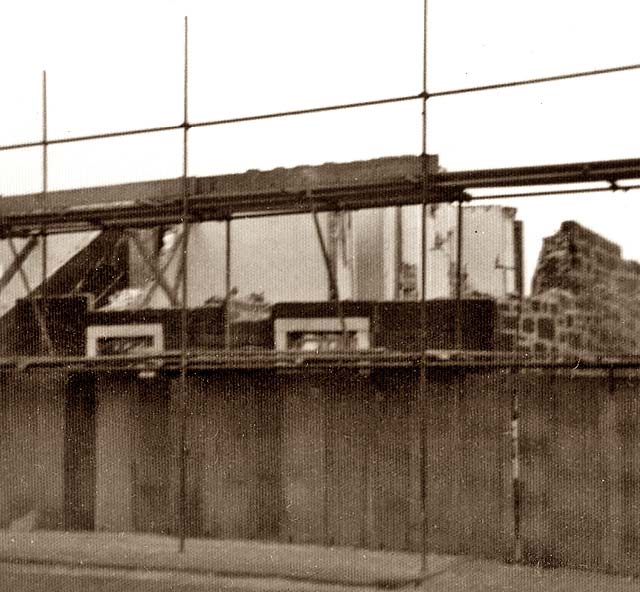 © Copyright: Douglas William Garry , Saughton Mains, Edinburgh Photograph taken 1974
Recollections
1.
Douglas William Garry
Saughton Mains, Edinburgh
Thank you to Douglas W Garry who wrote:
Our Home
"When My wife and I married in 1971, our first home was No.2 Gorgie Cottages. The rent was £1.10/- (£1.50p) per week and the lady in the sweetie shop next door took the rent money for you."
Our Home
"In July 1973 we were given notice by the EH Council that the cottages were to be demolished, and we were to be given a new Council home.
I took this photo on a Brownie 127 Camera in 1974 as they were tearing the cottages down down."
Location
"They replaced the cottages with new flats that are now called 'Coxfield'.
The are named after the glue works there, which may have have owned the site."
Douglas W Garry, Saughton Mains, Edinburgh: January 24, 2012