Here are two of the many sets of stereo photographs published by Thomas Begbie. There are many Begbie pictures on this web site.
Most are taken from stereo pairs, but only one image has been shown in most cases.
To see any of the photos below enlarged,
please click on the images.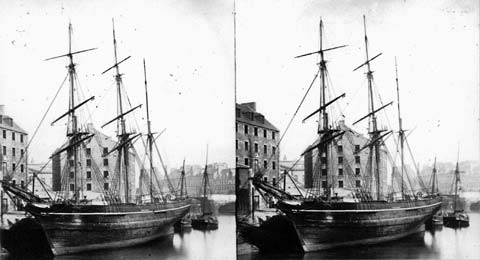 ©
The Cavaye Collection of Thomas Begbie Prints: City Art Centre, City of Edinburgh Museums and Galleries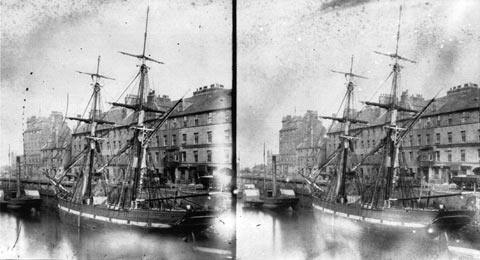 © The Cavaye Collection of Thomas Begbie Prints: City Art Centre, City of Edinburgh Museums and Galleries