Front and Back Covers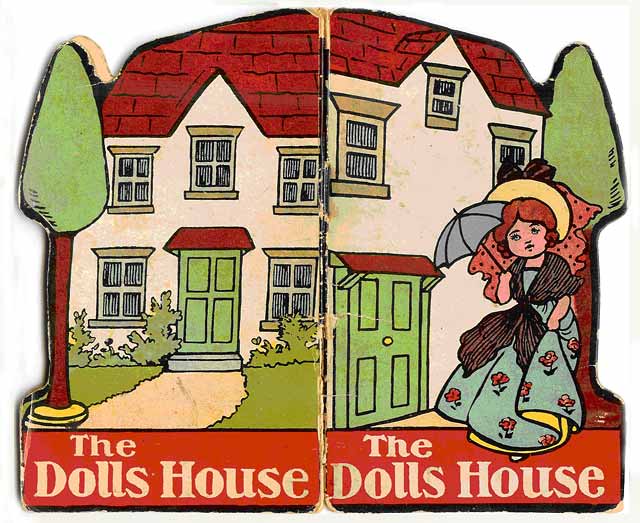 © Reproduced with acknowledgement to Jo Ann Davies, near Albany, New York, USA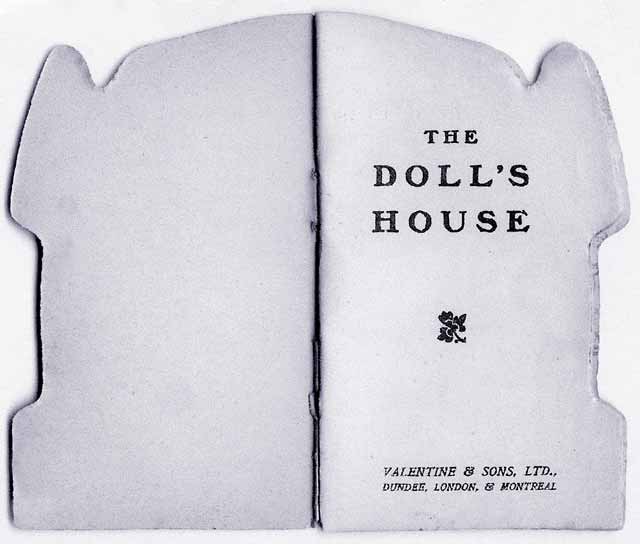 © Reproduced with acknowledgement to Jo Ann Davies, near Albany, New York, USA
Valentine Book
This book was published by Valentine & Sons Ltd.
Please e-mail me if you know when this book was published, then I'll pass on details to the owner, Jo Ann Davies who lives outside Albany, New York, USA.
Valentine's address on the first page of this book is given as 'Dundee. London and Montreal. This may be helpful in dating the book.
- Peter Stubbs: January 17, 2007