The Light House
A toy from The Albert Bazaar
10 Shandwick Place, Edinburgh
Around 1890s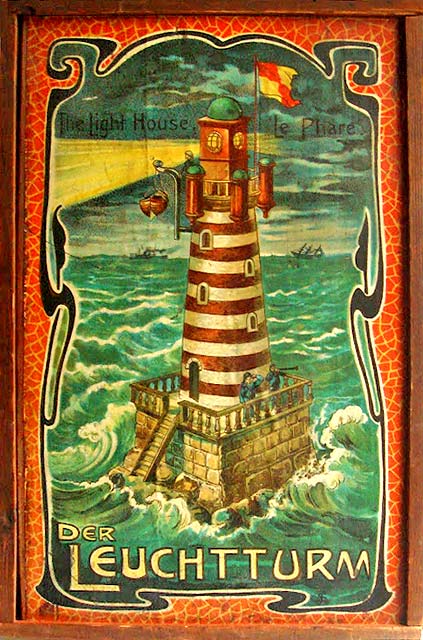 © Jeanie Laub. Reproduced with acknowledgement to David Gordon
Open Box showing some of the Parts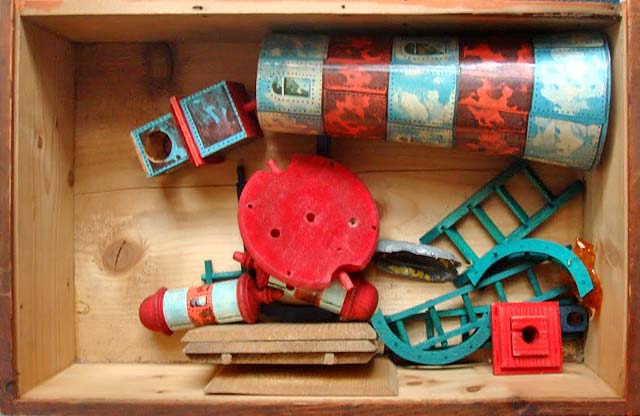 © Jeanie Laub. Reproduced with acknowledgement to David Gordon
More Parts from the Construction Set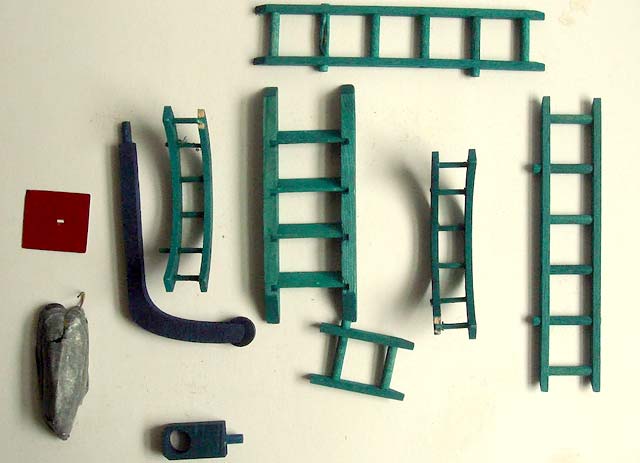 © Jeanie Laub. Reproduced with acknowledgement to David Gordon
Construction Toy
The Light House
Thank you to Jeanie Laub for telling me about another toy sold by the Albert Bazaar.
Jeanie wrote:
The Albert Bazaar.
"Here are photos of another wonderful 19th century toy sold by Albert Bazaar, 10 Shandwick Place, Edinburgh. This time, the label is more complete.
I'm going to put it for sale on eBay tomorrow."
Jeanie Laub, Southside, Edinburgh: April 25, 2012
More Photos.
Please click this link to see a Google page which has more of Jeanie's photos of this toy.
Peter Stubbs, Edinburgh: May 14, 2012