Links to a few pages on EdinPhoto web site
1955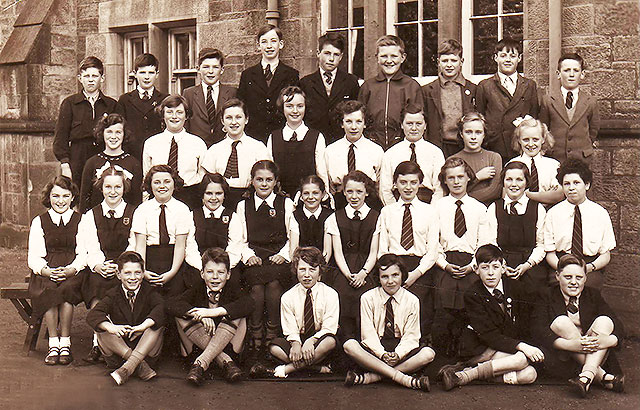 © Reproduced with acknowledgement to Ian Taylor, Hamilton, Ontario, Canada
1956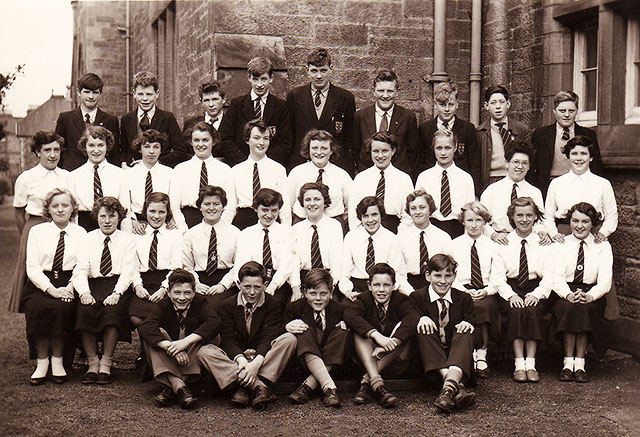 © Reproduced with acknowledgement to Ian Taylor, Hamilton, Ontario, Canada
Comments
1.
Ian Taylor
Hamilton, Ontario, Canada
Thank you to Ian Taylor for sending two photos of classes at Towerbank School, in response to a request from Dorothy Addison (née Jenkins) for more Towerbank school class photos to be added to the EdinPhoto web site.
1950s
"I saw, somewhere on the EdinPhoto site, that somebody was looking for class photos from Towerbank School in the early-1950s.
Here are two photos from the mid-1950s that I had in my files:
Ian Taylor, 5 St Mark's Place, Edinburgh (1941-57):
now Hamilton, Ontario, Canada: July 4, 2014
__________________

Links to a few pages on EdinPhoto web site