My Grandfather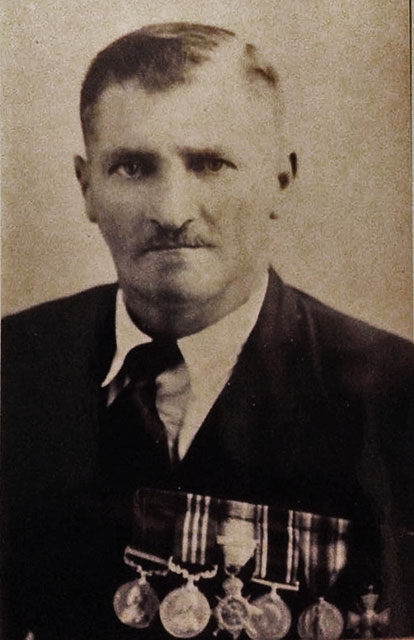 © Reproduced with acknowledgement to Stevie McGill . Photographer not known
"Iím trying to find people who knew my Grandfather, Thomas Scott Purves, or who might be able to tell me anything about him.
- He ended up being the Manager of The Grove Bar, Edinburgh, in the early-1960s
- He was an army man and a bit of a war hero.
- I know that he managed the bar when he retired from the army.
- I have paperwork for silent killing, and letters from the Queen, thanking him for cooking for her, bu he wasn't a cook!
I'd be grateful for any information about him."
Stevie McGill, Balerno, Edinburgh: December 31, 2013 (2 emails)