John Patrick
Chapel Royal - Holyrood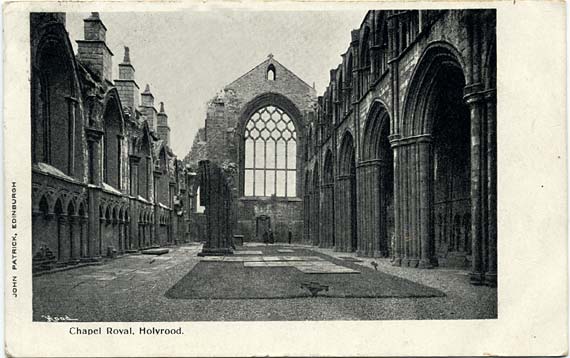 © Copyright: For permission to reproduce, please contact peter.stubbs@edinphoto.org.uk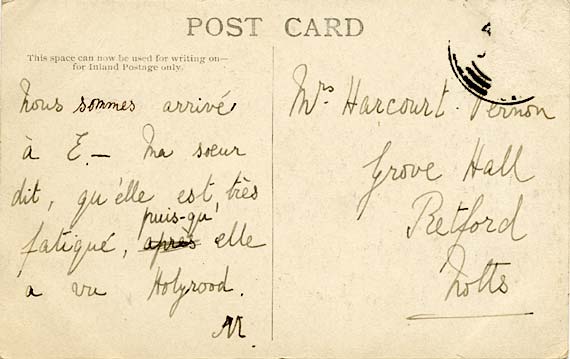 © Copyright: For permission to reproduce, please contact peter.stubbs@edinphoto.org.uk
Chapel Royal - Holyrood
This has been a popular subject for postcards, though it is usually described as Holyrood Abbey or Holyrood Chapel, rather than as Chapel Royal, Holyrood.
This postcard was posed to Retford, Nottinghamshire. The date of posting is not known because the stamp with its postmark has been removed. The message, written in French, translates to say:
"We have arrived at E(dinburgh). My sister says that she is very tired after having seen Holyrood."