Greenbank, Edinburgh
Rattray Loan
Rattray Loan - Christmas Eve 2009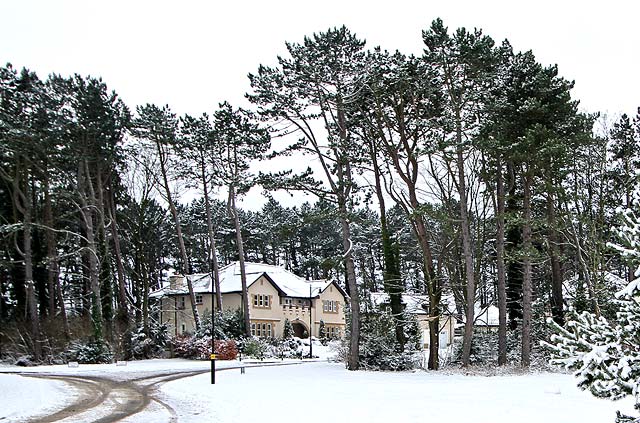 © Copyright: Peter Stubbs Photograph taken December 24, 2009
Rattray Loan
New Housing
Several streets, including Rattray Grove and Rattray Loan, were built in the grounds of the former City Hospital. The wards of the old hospital, now over a hundred years old were also converted to housing.
Looking South
The photo at the top of this page was taken from near the eastern end of Rattray Grove, looking to the south towards one of the new houses in Rattray Loan, following snowfall on Christmas Eve, 2009.
Zoom-out
Please click here to zoom-out and see more of the surroundings.