Newhaven Harbour
before the fishmarket
Newhaven Harbour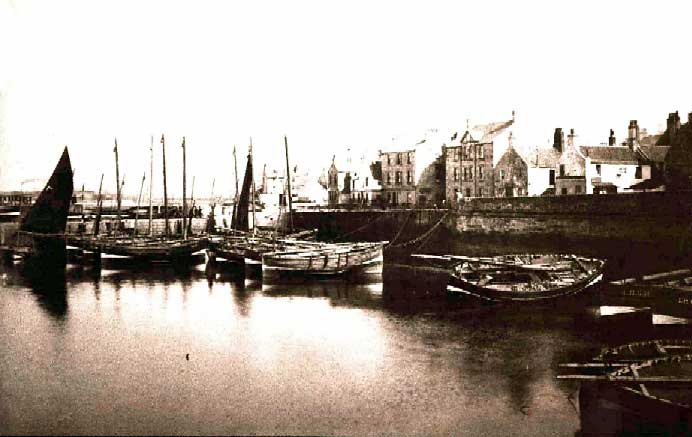 © Reproduced with acknowledgement to Walter Lyle Hume, Cowes, Isle of Wight, UK.
Newhaven Harbour
This photograph of Newhaven, before the fishmarket was built has a label on back:
Alfred Nelson & Son,
37, Hanover Street, Edinburgh.
Reference Number 223.1912
When might this photograph have been taken, and what other photos were sold in this series?
Newhaven

Newhaven
Old Photos

Newhaven
Postcards

Newhaven
Other Pages