Powderhall Incinerator, now Waste Transfer Station - Built 1970
In 1985, when land-fill became more economic that incineration, the incinerator was converted to a waste transfer station, compacting rubbish for land-fill.
From 1985, the rubbish was sent to Kaimes Quarry, S Edinburgh. Since 1997 it has been sent to Kaimes East Barns near Dunbar, East Lothian.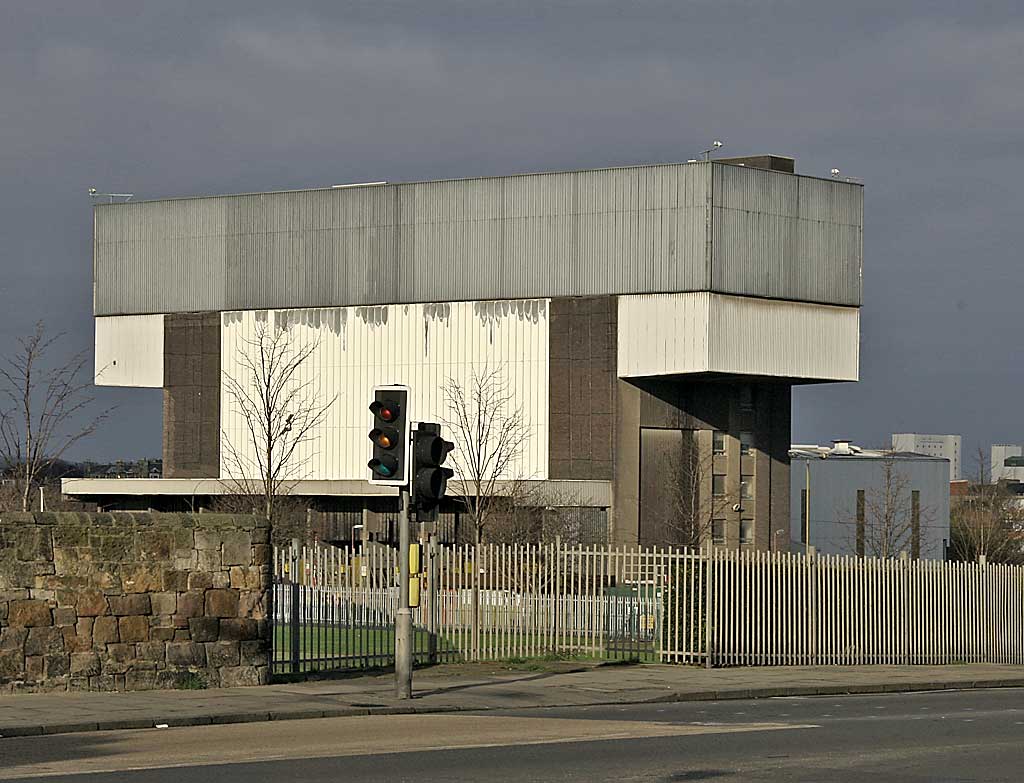 © Copyright: Peter Stubbs Photograph taken January 29, 2006, 2.32pm