Photographic Fairs
held in conjunction with Congresses of the
Professional Photographers' Association
Photographic Fair - 1922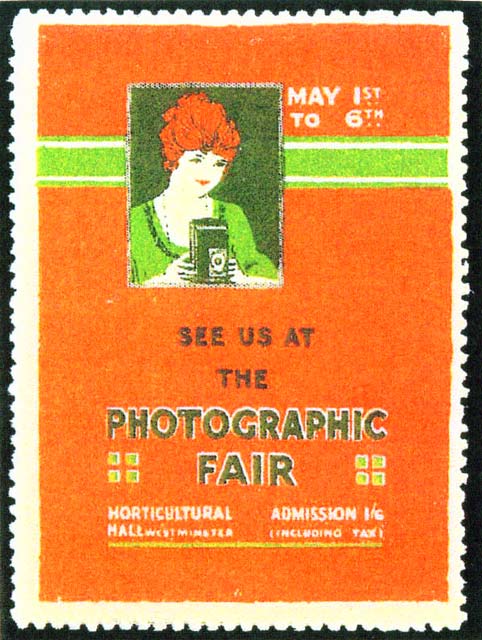 © Reproduced with acknowledgement to Rene Dee, Horticultural Halls Ltd., London
Photographic Fair - 1926
This Fair was Cancelled due to the General Strike.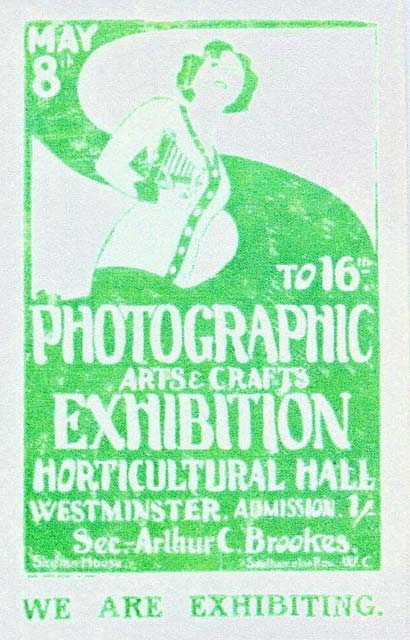 © Reproduced with acknowledgement to Rene Dee, Horticultural Halls Ltd., London
Photographic Fairs
The Professional Photographers' Association held an Annual Congress, from 1910 onwards, usually in May and usually in London.
For many years, a Photographic Fair was held to coincide with the Congress. Here are adverts for two of the Fairs, that were planned for the Horticultural Hall, Westminster in the 1920s.
Photographic Congresses and Photographic Fairs