Edinburgh Transport - Railways
Granton Gas Works
Granton Gas Works and Yard - 1934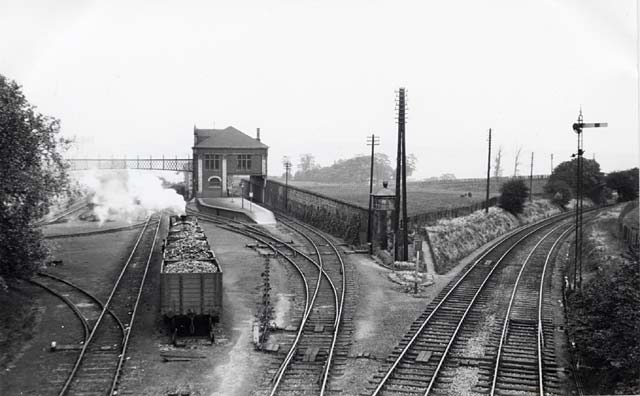 © Copyright of the National Railway Museum York (LGRP Collection, negative no. 11845) Real Photos
zoom-in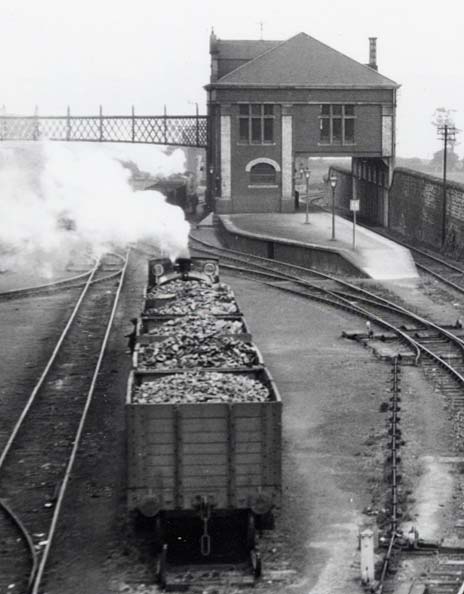 © Copyright of the National Railway Museum York (LGRP Collection, negative no. 11845)
Granton Gas Works and Yard
Granton Gas Works were situated close to the Firth of Forth to the west of Granton Harbour.
Granton Gas Works had its own railway station - seen in the 1934 view above. Today, all the railway lines have been lifted, but the old red brick station building remains.
The old station is situated in the middle of Edinburgh Waterfront site - a site currently the subject of a £1bn development over fifteen years.
The old station is situated to the south of the new Scottish Gas offices.